DON`T MISS
Despite some cinematic imperfections, The Orphanage manages to engage, presenting a suspenseful atmosphere and terrific acting by its young protagonist.
A story about witchcraft, ancient curses and evil spirits with a narrative that is wholly engaging and spooky.
A story of an eleven-year-old boy who experiences first-hand life in Poland during World War II and features an outstanding performance by Marcin Walewski.
Wide Awake is highly recommended for everyone seeking a poignant Coming-of-Age film with a message. It's inspirational and a must see!!
And even more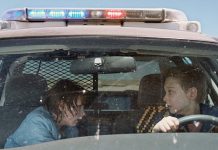 Two 10-year-old boys run away from home, steal a police car and find themselves in more trouble than they have bargained for.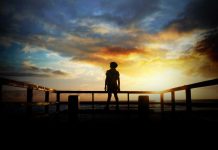 A 2015 US/Mexican co-production, Little Boy ranks as one of the best Coming-of-Age films I have had an opportunity to see and review.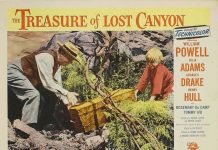 An engaging story about an orphaned boy raised by traveling medicine show crooks who expect him to steal for them.
TheSkyKid.com features articles and reviews of coming of age movies, music and books with a focus on adolescent development and on young people in the performing arts