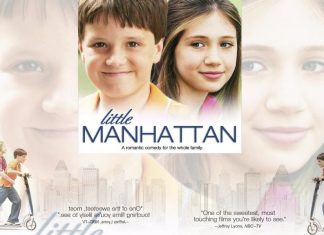 A magical time in a child's life -- first love. Little Manhattan captures that special time so well. A fantastic film that unfortunately deserved a lot more attention than it got upon its release.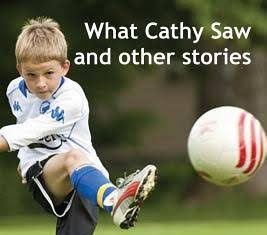 A highly original, well-written collection of four whimsical, yet often intense, short stories.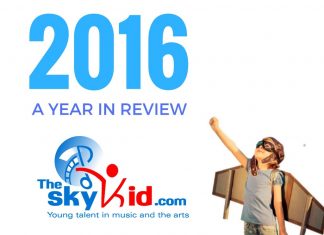 2016 was an interesting year – our 11th year online -- during which we have published 226 articles by eight different authors. Yes, eight! In...
We are happy to be able to wish you Merry Christmas for the 11th year since the site launched back in 2005. May your world be filled with warmth and good cheer this Holy season, and throughout the year! Wish your Christmas be filled with peace and love. Merry Christmas.
The story of a real family, Low Tide movie gives us an opportunity to participate in the life of a boy and his mother -- not in a voyeuristic way, but as a companion.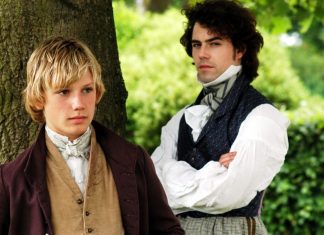 From the novel of the same name, Tom Brown's Schooldays is a remarkably powerful story set in Victorian England.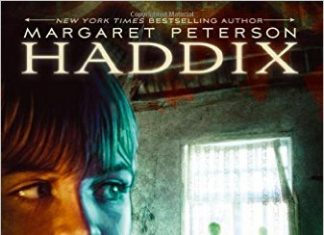 A Coming-of-Age novel by Margaret Peterson with a story set in a dystopian future.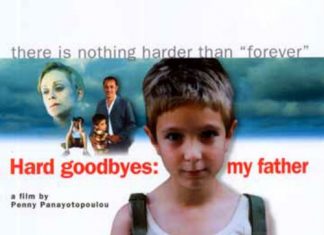 Impressing with its ability to portray the inner world of its young protagonist, Hard Goodbyes: My Father delivers a poignant cinematic experience.
My Best Enemy is a stirring portrayal of bullying, victimization, and revenge as seen through the eyes of the film's young protagonist.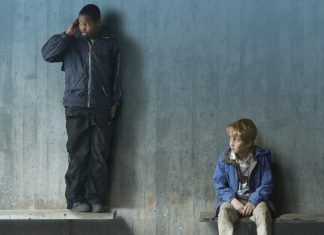 Play is a portrayal of  the rite of passage experiences of three young Swedish boys who become victims of intimidation and psychological bullying. A provocative film, which may leave the viewer with more questions than answers.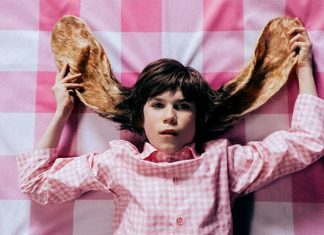 A provocative, even vulgar at times, portrayal of growing up from a child's perspective.