Home
Authors
Posts by Georgi
The White King portrays the struggle of a 12-year-old to come of age under a brutal dictatorship.
A boy tries hard to deal with worries, confusion, and grief brought about as a result of his terminally ill mother.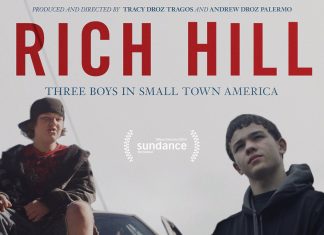 A film, styled as a documentary, about three boys growing up poor in rural America.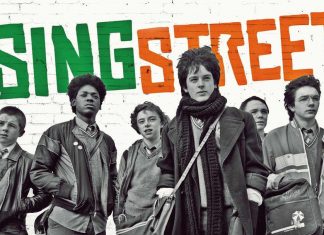 A film with a central theme of one's journey of Self-Discovery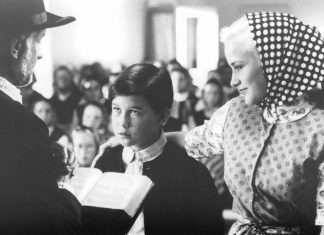 Holy Matrimony is a comedy about the robbing of a country fair and all that happens as a result of it.
Theis and Nico is a funny and heartwarming film that be equally enjoyed by viewers of all ages.
A timeless portrayal of a bygone, simpler time, How Green was My Valley is a story filled with wisdom, insights and a tint of bitter sweet nostalgia.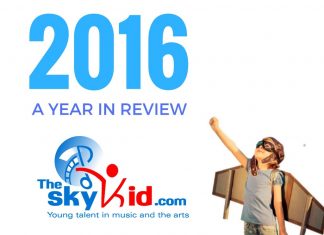 2016 was an interesting year – our 11th year online -- during which we have published 226 articles by eight different authors. Yes, eight! In...
We are happy to be able to wish you Merry Christmas for the 11th year since the site launched back in 2005. May your world be filled with warmth and good cheer this Holy season, and throughout the year! Wish your Christmas be filled with peace and love. Merry Christmas.
Roller Coaster features an abundance of dramatic and visual surprises, making its 30 minute length fly by.
World Wide Woven Bodies is as much about the Coming-of-Age of a Norwegian teenager as it is about the advent of the internet as a 90s historical event.
An accurate portrayal of what it is like to be a teenager nowadays, presented in a thoughtful and honest manner.
A suspenseful short film, Snake Bite grabs one's interest and holds it throughout – all the way to its original ending.