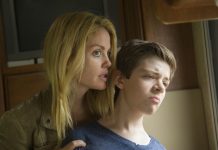 A made for TV movie that manages to both intrigue and entertain its viewers.
A pleasant cinematic experience well worth one's time, Grand Hotel is a must see.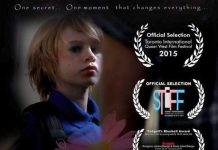 Australian Writer/Director Juliet Juliana Mango's tale of an eight-year-old transgendered child featuring a solid acting performance by young Alex Bryans.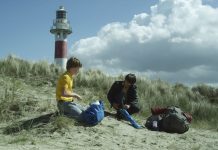 Based on a novel by Andre Sollie, "North Sea Texas" is a story focused on love, the confusion of youth, and the importance of one's decisions.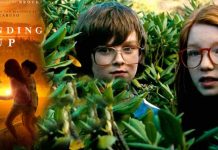 Entertaining and inspiring, "Standing Up" is one of the best Coming-of-Age movies I have had the pleasure to watch and review.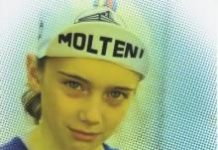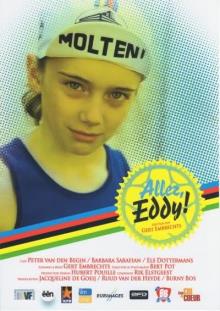 Ten-year-old Freddy attempts to surmount the challenges he faces in order to follow his dream and realize his unique individuality.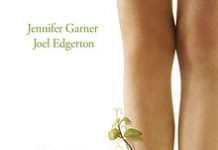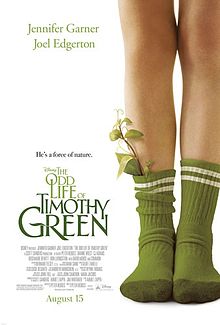 This film has rich visuals, beautiful cinematography and production design and a wonderful performance by actor C.J. Adams in the role of the title character.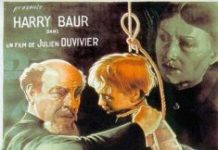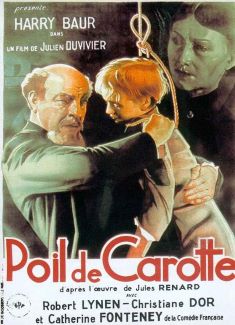 The Red Head impressed me with its serious and dramatic story, excellent cinematography and the amazing acting performance of the young lead Robert Lynen, who made his film debut in this classic. Highly recommended.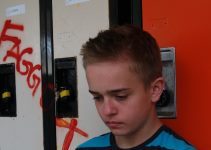 Bailey Maughan stars in this 2011 short film about acceptance.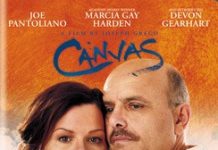 I haven't seen acting like the one in Canvas in a long time .  The best actor in the movie is Joe Pantoliano in...