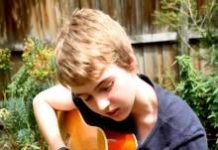 Thirteen-year-old Frank Dixon is a fast-rising singing star from Australia, receiving kudos for his songwriting and performing and for his marvelous acting skills.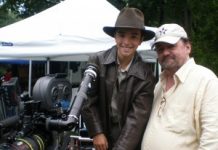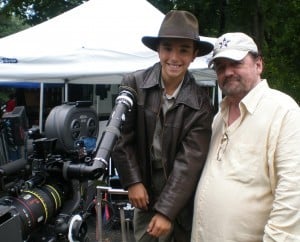 Today, Christopher McGinnis is a 14-year-old, multi-talented entertainer. He is a singer, song-writer and actor who's father began working with him when he was just five-years-old. Here's an interview with Christopher, first aired on TheSkyKid.com's "Mystery Artist Show".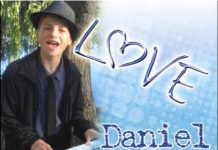 While everyone has different tastes or favorite genres of music, Daniel Shaw has a way of stretching across generational gaps. A review of "Love" - Daniel's debut CD.