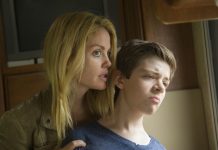 A made for TV movie that manages to both intrigue and entertain its viewers.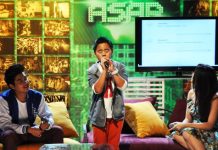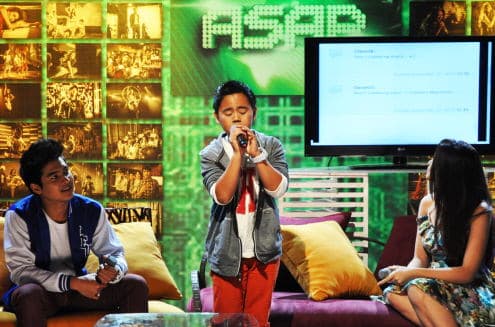 2013 has been a very successful year for young singer Sammy Santiago, with greater than usual media exposure helping him to get one step closer to fulfilling his dreams in the  music and entertainment industry.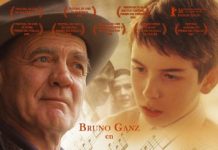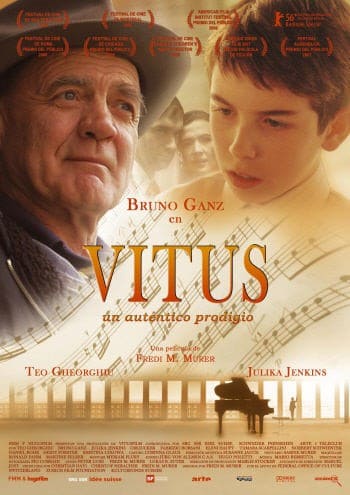 Vitus is an uplifting story that  will make you laugh at times, and it will find a place in your heart long after you have watched it!