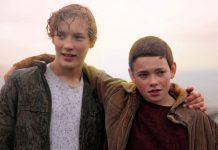 Visually beautiful and well-acted, Heartstone is a poignant film that earns the highest recommendation.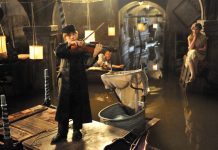 A story of an eleven-year-old boy who experiences first-hand life in Poland during World War II and features an outstanding performance by Marcin Walewski.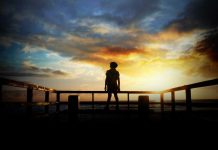 A 2015 US/Mexican co-production, Little Boy ranks as one of the best Coming-of-Age films I have had an opportunity to see and review.
A funky, refreshing film that accurately portrays the anguish/confusion surrounding the discovery of youthful sexuality.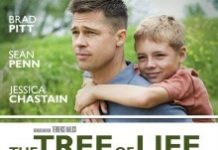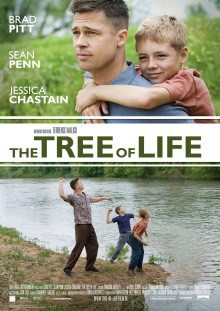 The Tree Of Life contains instructive moments of sadness, is visually beautiful, and strangely and stunningly uplifting; a true work of art.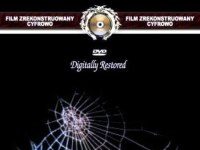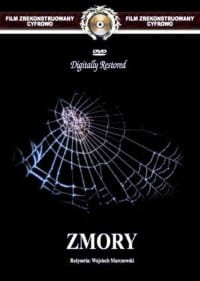 Zmory (Nightmares) is one of the classic Coming-of-Age titles from Poland that has earned popularity internationally. Recommended to fans of European cinema and the Coming-of-Age genre.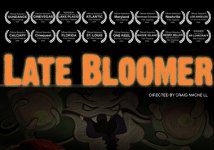 Late Bloomer is an hysterical and offbeat short from accomplished director Craig Macneill.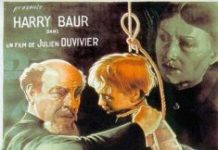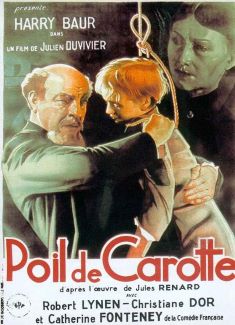 The Red Head impressed me with its serious and dramatic story, excellent cinematography and the amazing acting performance of the young lead Robert Lynen, who made his film debut in this classic. Highly recommended.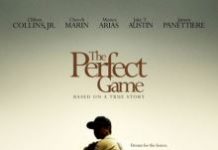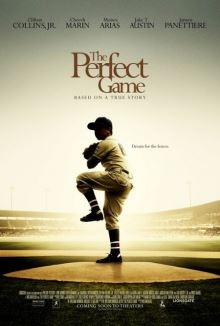 Based on a true story, "The Perfect Game" is the story of a group of boys from the small industrial town of Monterrey, Mexico who dream of one day travelling to America to play in the Little League World Series (baseball). One of the best underdog sport stories of all time.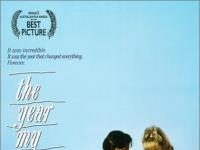 Almost all world cultures throughout history have had some type of coming of age rite of passage. In the Western world today, rites of passage aren't so clearly defined. The Coming of Age genre in movies of today has evolved over the years; a look at that evolution...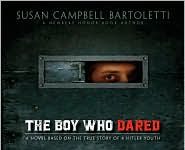 The Boy who Dared is a coming of age masterpiece - a powerful representation of what it must have been like to grow up in Nazi Germany. It's highly recommended to the readers of theskykid.com.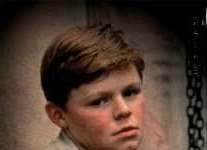 If you are looking for an unusual coming of age film, The Butcher Boy (1997) would be an excellent choice. The premise can be described as coming of age -- gone wrong. One has to see the film to note the difference between Director Neil Jordan's style and the mainstream time-wasters that flood the cinemas nowadays. Experienced in the field of the psychological thriller and drama, his efforts make The Butcher Boy one of the best films I've ever seen in its genre.