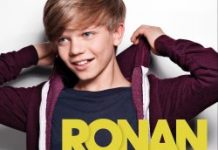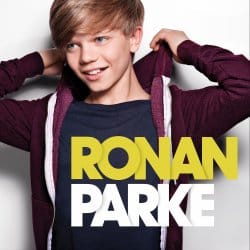 Thirteen-year-old Ronan Parke's first album was released on 24 October 2011. Theskykid.com takes a look at what it includes.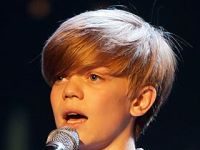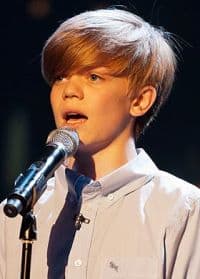 Twelve-year-old Ronan Parke has shot to fame after reaching the finals of the popular UK talent show Britain's Got Talent. Read what's next for this young singing sensation.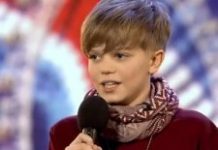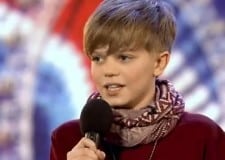 Ronan Parke - a 12-year-old boy from Norwich, England won himself a lot of fans from around the world with his incredible cover of Nina Simone's Feeling Good at the third Britain's Got Talent audition show.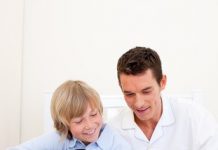 In my quest of finding sites, blogs and forums that support young performers, I have met some extraordinary people such as Tommy from Stars2Come.com. Tommy has conducted many interviews with young talent that have appeared on his site and I am honored that he agreed to be interviewed himself for www.theskykid.com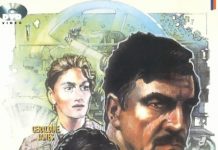 Losing Track is a 1992, made for TV movie, produced by BBC Screen One. It tells the story of a father and son who have lost their connection after a long separation. This movie is sure to tug at the heartstrings of its viewers, as it touches on universal issues such an obsession with the past and father- son relationships.