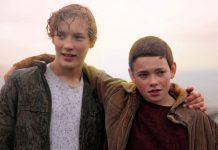 Visually beautiful and well-acted, Heartstone is a poignant film that earns the highest recommendation.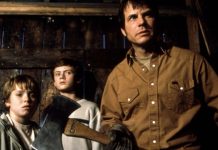 A psychological thriller with strong Coming-of-Age motifs, Frailty is a true masterpiece that deserves to be seen. Highly recommended!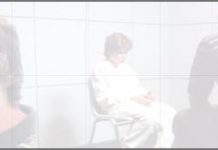 Read more about one of the best Coming-of-Age movies ever made.They did not want the truth-they wanted him to confess
Do we always make the right choices? That's what you will keep wondering when you see the 2010 British short film "The Confession".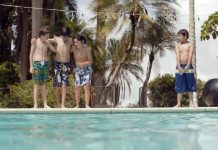 Gente de bien (English: Well To Do People) is a 2014 Coming-of-Age drama focusing on social inequalities.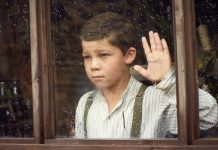 Cider with Rosie promised and delivered an amazing cinematic experience for me. A true masterpiece worthy of being called "The Best Coming-of-Age film of 2015".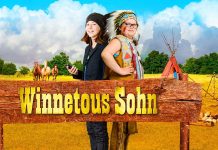 A 10-year-old boy seeks to be cast in the role of a famous Indian Chief's son in a local theatrical production.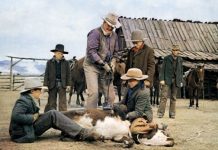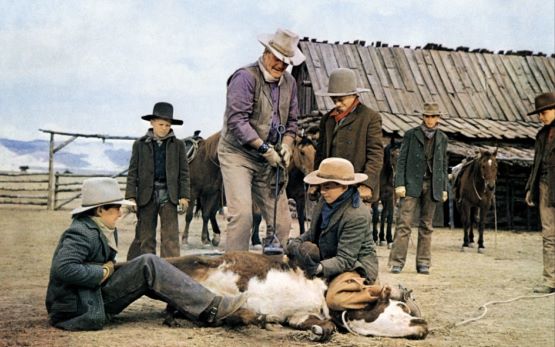 The Cowboys is a Coming-of-Age film that excels -- with an intriguing story filled with humor and challenges.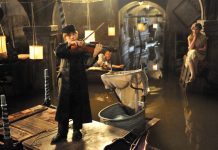 A story of an eleven-year-old boy who experiences first-hand life in Poland during World War II and features an outstanding performance by Marcin Walewski.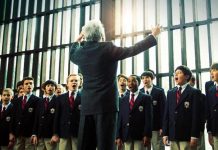 Boychoir will be appreciated by fans of the Coming-of-Age genre and people who appreciate the purity and the supernatural beauty of the treble voice.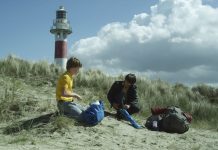 Based on a novel by Andre Sollie, "North Sea Texas" is a story focused on love, the confusion of youth, and the importance of one's decisions.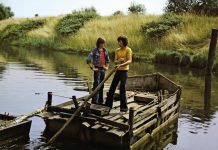 North Sea Is Dead Sea is a cinematic gem from the past, a 1976 German Coming–of-Age film by Hark Bohm that is well worth anyone's time.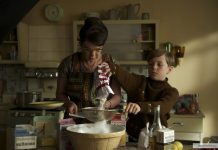 Set in the 1960's, Toast is the Coming-of-Age memoir of Nigel Slater, an English food writer, journalist and broadcaster. Did I like the film? No. I LOVED it and and so will you!