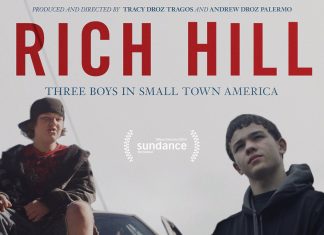 A film, styled as a documentary, about three boys growing up poor in rural America.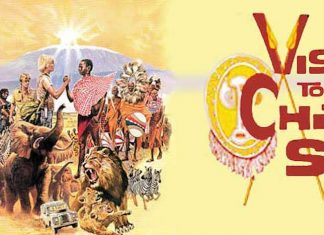 The young son of an anthropologist is going through his own transition to manhood while accompanying his father on a mission to record the Rite-of-Passage rituals of the Masai tribe in Africa.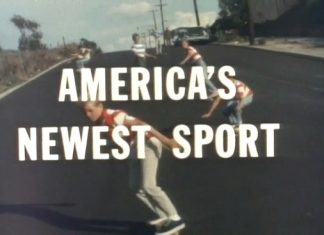 Interested in skateboarding? Two video clips juxtapose footage from the 1960s and the present day, the latter showcasing a 10-year-old skateboarder.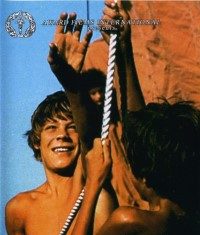 Set sail with twelve young explorers who decided to follow the route of Christopher Columbus from Spain to the New World. Be a sailor, an archeologist, a diver and a student with them - and experience their adventures.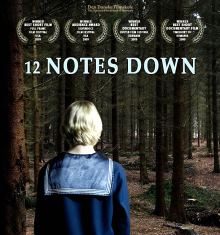 12 Notes Down is a documentary film that focuses on the experiences of a young member of the Royal Chapel Choir as he realizes that his changing voice would require him to stop singing.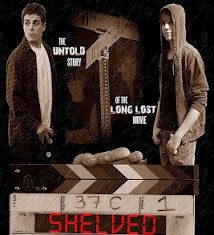 Have you heard of a Coming-of-Age movie titled 11:11? You might be interested in the new extensive "making-of" documentary of the film.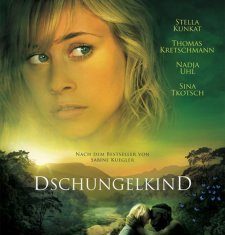 Dschungelkind/Jungle Child (2011) is a gem of a movie that deserves to be discovered. Based on real events, it is the story of Sabine Kuegler's unusual childhood growing up deep in the jungles of Papua New Guinea.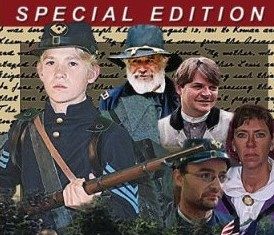 Johnny is largely a historical autobiography with a touch of realistic scenes integrated in between the photographs and drawings from the Civil War.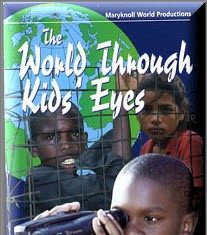 The World trough kids' eyes can be seen as a valuable sociological and history lesson which allows us to have a glimpse of worlds, realities, experiences, quite untypical to what most people are used to be seeing in their mundane lives.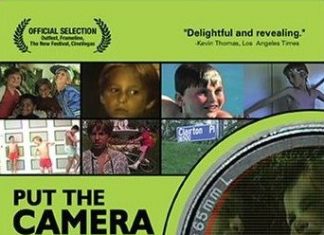 The fact that I did not have Internet tonight was more of a blessing than a curse as I get to dig some of...