A young boy befriends a Jewish rabbi after witnessing a Jewish merchant being beaten up by racist thugs, leaving the boy and his mother fearful for their lives.
A boy tries hard to deal with worries, confusion, and grief brought about as a result of his terminally ill mother.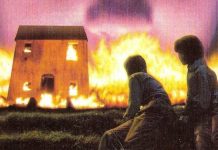 A female Coming-of-Age movie that tried hard to capture a child's imagination and deal with issues such as grief, compassion, memories, and friendship, but largely fails to do so.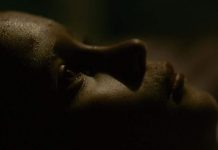 A film from the art house horror genre with Coming-of-Age motifs. Not for the faint hearted.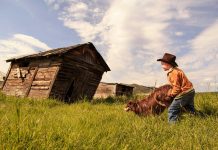 The Young and Prodigious T.S. Spivet is a film that can be enjoyed on many different levels: serious or playful, full of meaning or meaningless – yet at all-times entertaining.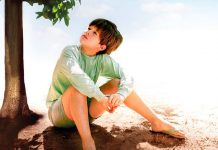 My Sweet Orange Tree is a masterpiece, a gem to be discovered and cherished. A must see!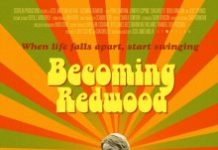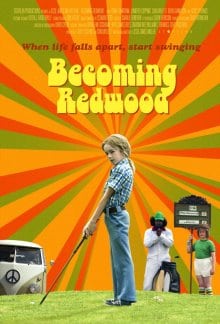 A young boy creates a fantasy world for himself in order to cope with the separation of his parents.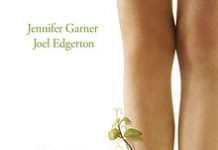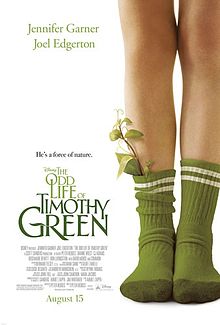 This film has rich visuals, beautiful cinematography and production design and a wonderful performance by actor C.J. Adams in the role of the title character.
The Wholly Family, directed by Terry Gilliam, explores the experiences of a young boy who accompanies his parents on a trip to the Italian city of Naples and combines the blending of reality and fantasy with surrealistic imagery.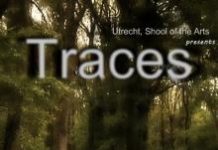 In the short film "Traces", a young narrator invites us to hear a story - a story about a boy named Timothy and his encounter with a witch. A fantasy fairy tale, the story of the film will feel familiar to many, reminiscent of the fairy tales we heard as youngsters.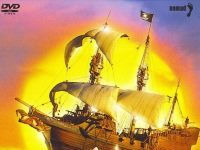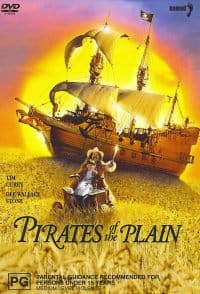 As entertaining as Home Alone and as intriguing as Peter Pan – Pirates of the Plain is a splendid family film that the whole family will enjoy.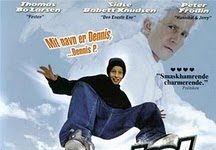 Scandinavian films about coming of age are known for their special twists in the storyline. And they come in wide variety – from serious to cute and entreating but perhaps a little bit weird. Mirakel is a Danish film released in 2000, which falls into the second category. Mirakel has a nice cast, but a weird storyline. Read SkyKid's full review about it.