Home
Tags
Lost of innocence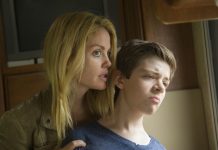 A made for TV movie that manages to both intrigue and entertain its viewers.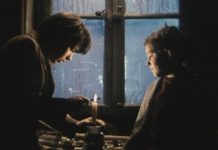 Friendship, love, rivality, obsession are among the issues addressed in The Fire That Burns. A "must see" film!!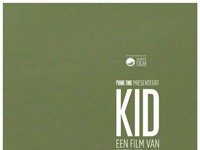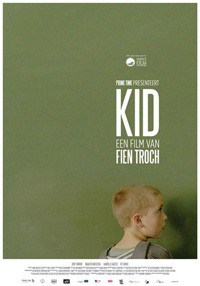 Kid focuses on the life of two young brothers and the way they reflect (and are reflected upon by) their immediate surroundings and their manner of dealing with new, traumatic experiences.