Home
Tags
Magical realism
A young boy befriends a Jewish rabbi after witnessing a Jewish merchant being beaten up by racist thugs, leaving the boy and his mother fearful for their lives.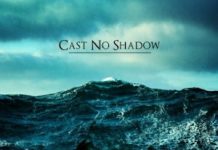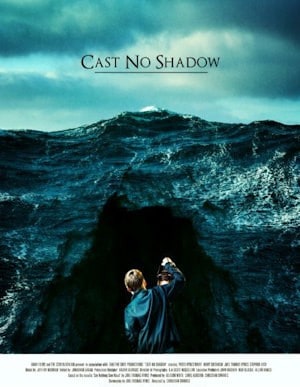 Cast No Shadow has it all: a great cast, a unique narrative, stunning cinematography and a thought provoking finale. Recommended!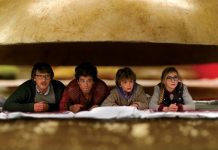 Wiplala is an excellent family-friendly film which everyone will enjoy!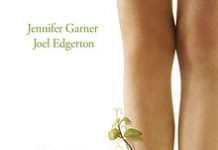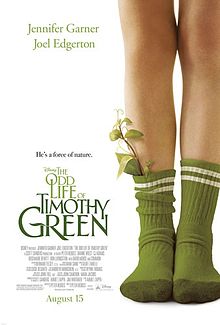 This film has rich visuals, beautiful cinematography and production design and a wonderful performance by actor C.J. Adams in the role of the title character.