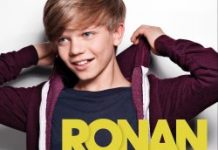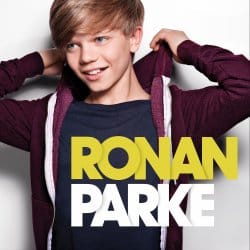 Thirteen-year-old Ronan Parke's first album was released on 24 October 2011. Theskykid.com takes a look at what it includes.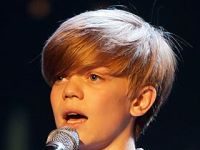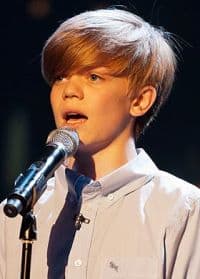 Twelve-year-old Ronan Parke has shot to fame after reaching the finals of the popular UK talent show Britain's Got Talent. Read what's next for this young singing sensation.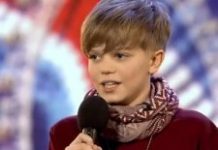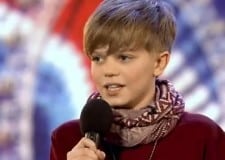 Ronan Parke - a 12-year-old boy from Norwich, England won himself a lot of fans from around the world with his incredible cover of Nina Simone's Feeling Good at the third Britain's Got Talent audition show.