The Swedish drama "Before the Storm" features two life stories which tangle together resulting in a captivating and engaging narrative that won't leave anyone indifferent.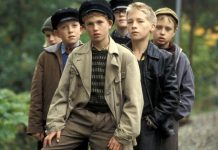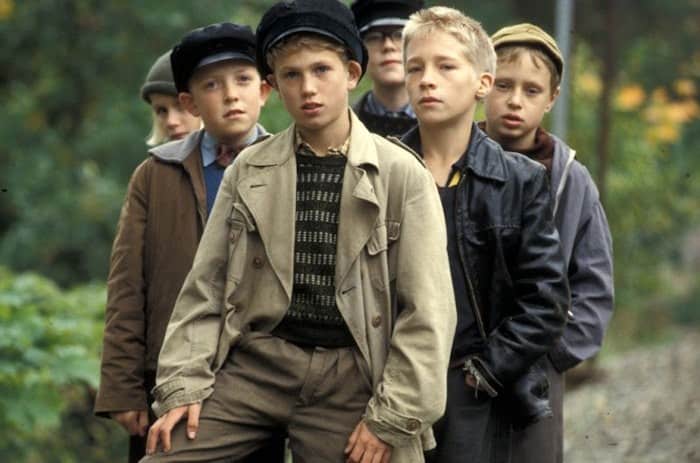 A Swedish Coming-of-Age film based on a youth novel by Ulf Stark that will be enjoyed by younger viewers and grown-ups will find heartwarming and touching.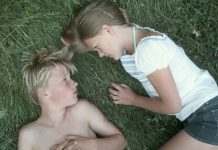 A bitter-sweet story about friendship, growing up, first love and everything in between.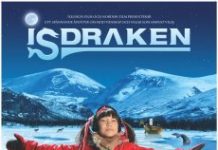 Isdraken is a Swedish film in the youth adventure genre. The action is fast paced, which will appeal to young audiences, but also has many hidden meanings and metaphors for the older viewer.