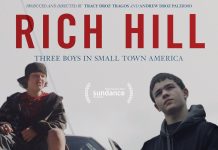 A film, styled as a documentary, about three boys growing up poor in rural America.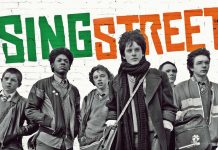 A film with a central theme of one's journey of Self-Discovery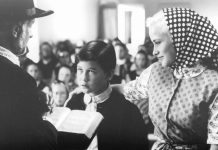 Holy Matrimony is a comedy about the robbing of a country fair and all that happens as a result of it.
Theis and Nico is a funny and heartwarming film that be equally enjoyed by viewers of all ages.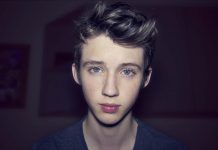 Troye Sivan is a South African-born, Australian singer, songwriter and actor who has become one of the world's most recognized musicians.
A Coming-of-Age experience for almost all the characters in this film, from the oldest to the youngest. Highly recommended for the free spirits out there.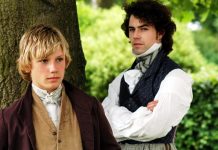 From the novel of the same name, Tom Brown's Schooldays is a remarkably powerful story set in Victorian England.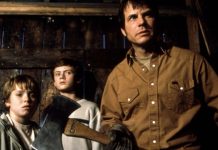 A psychological thriller with strong Coming-of-Age motifs, Frailty is a true masterpiece that deserves to be seen. Highly recommended!